WORKING WITH SELF BUILDERS TO AID THEIR PROJECT.
Hanbeck Stone is a family-run business that has been working with natural stone for over 25 years. The industry has evolved as technology has changed. Today, we are proud to work with self builders who want to take on the challenge of creating their dream home. We love getting to be a part of that process and helping them bring their vision to life.
There are a few things that we do in order to make sure that the process goes as smoothly as possible for everyone involved:
One of the main things is communication. We keep in contact with our clients

throughout the entire process 

as well as giving any advice needed along the way to ensure they get the best build and

experience with us.

 We also work closely with any other professionals who may be working on

the build.

We love helping self builders utilise the beautiful material of Natural

Stone in their projects. Hanbeck Stone has many years of experience not only in quarrying but in the house building industry. We put a lot of care

into producing our stone, meaning that you can be assured of our quality and expertise.

We pride

ourselves on being able to advise you on the best way to use natural stone, and we

are always happy to answer any questions that you may have. Natural stone is an incredibly

versatile material, and Hanbeck Stone can help you to create a truly unique look for your self 

build.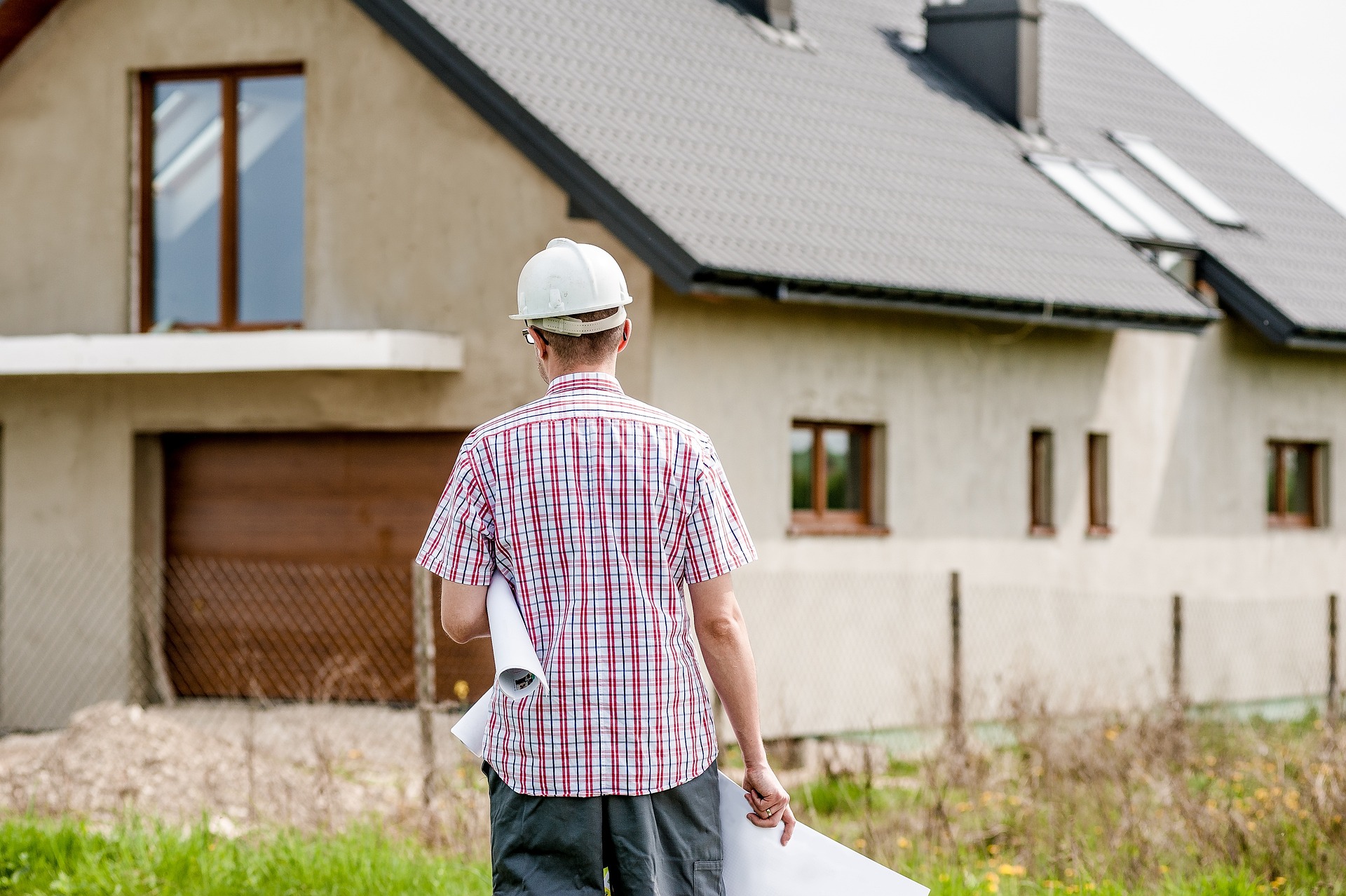 CONTACT US!
We hope that this blog post has given you a little insight into how we work with self-builders. If you have any questions at all, please do not hesitate to get in touch with us – we'd be more than happy to help!